Deadline to Submit NSF Future Manufacturing Proposals is 5/14/21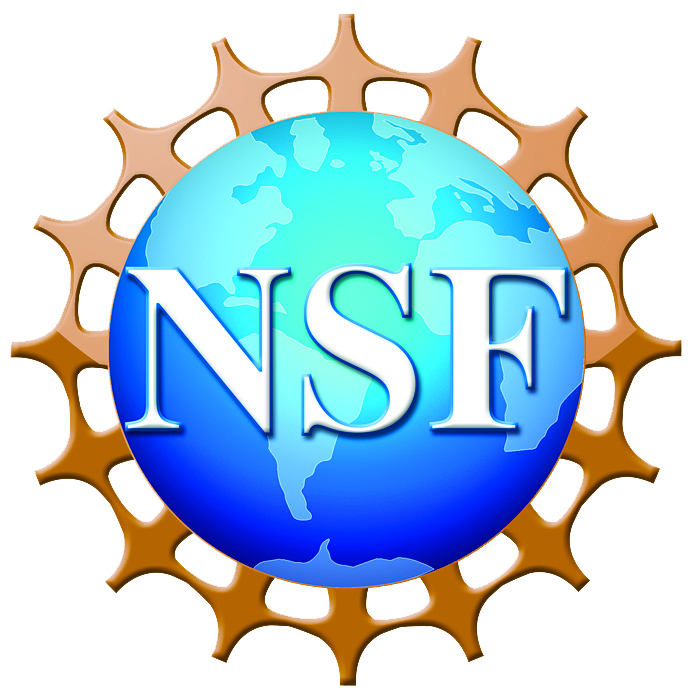 Future Manufacturing (FM)
ACCESS THE PROGRAM SOLICITATION
NSF 21-564
REPLACES DOCUMENT(S):
NSF 20-552
May 14, 2021 (due by 5 p.m. submitter's local time)
NSF has published the 2021 Future Manufacturing program solicitation (NSF 21-564), and is hosting a webinar to introduce and answer questions related to the solicitation on Friday February 26, 2021, from 1:00pm to 2:00pm EST. Program directors will discuss the research thrusts, types of proposals, proposal requirements and evaluation criteria specific to this solicitation, as well as the differences from the inaugural solicitation last year.
Details on connecting to the webinar are posted on the webinar event page. Pre-registration is required. After the event, copies of the webcast, captions, and presentation will be posted there.
The National Science Foundation supports basic research into new, potentially transformative, manufacturing capabilities, in accordance with the Strategy for American Leadership in Advanced Manufacturing. This solicitation supports fundamental research and education of a future workforce to overcome scientific, technological, educational, economic and social barriers in order to enable new manufacturing capabilities that do not exist today.
For Fiscal Year 2021, the NSF seeks proposals from multidisciplinary groups of researchers to address challenges in three thrust areas: Cyber Manufacturing, Eco Manufacturing, and Biomanufacturing. The NSF anticipates over $32M funding this year for two types of awards:
Research Grant: 4 years, 750k/yr. Fundamental, multidisciplinary, and integrative research & education
Seed Grant: 2 years, $250k/yr. Teambuilding, concept development, and research initiation, leading to future proposals
Full proposals are due May 14, 2021. No Letters of Intent are required this year.
Interested researchers can find a description of the opportunity and a link to the details on the solicitation's web page, and the full details, requirements, and review criteria can be found in the solicitation itself. The NSF has also posted an overview of the Future Manufacturing awards made in 2020. If you have questions after reading this material, please submit them to FutureManufacturing@nsf.gov.
Latest News
Wednesday, January 25, 2023
Wednesday, January 25, 2023
Wednesday, January 11, 2023
Upcoming Events
Wednesday, February 15, 2023 -

12:00pm

-

1:00pm
Friday, March 3, 2023 - 9:00am
Tuesday, March 28, 2023 -

8:00am

-

12:00pm