NASA EPSCoR International Space Station Flight Opportunity Solicitation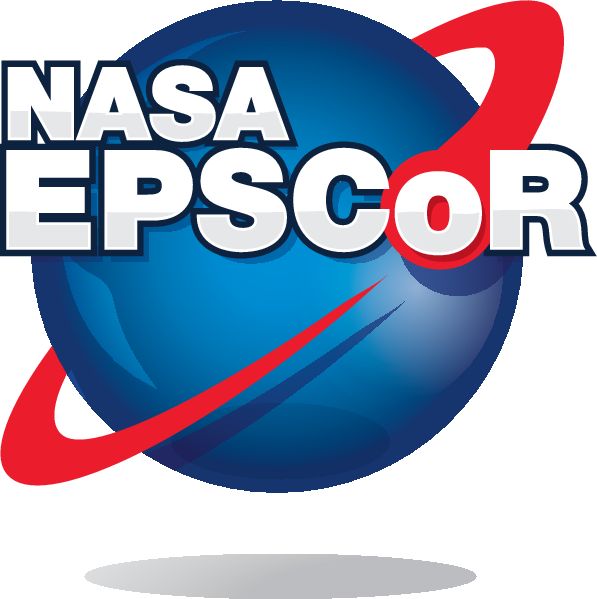 International Space Station (ISS) Flight Opportunity
Announcement Number: NNH18ZHA004C
Catalog of Federal Domestic Assistance (CFDA) Number: 43.008
This Cooperative Agreement Notice (CAN or solicitation) is for current or previously funded EPSCoR projects or other research projects that are mature enough to design a research experiment or develop research experimental hardware to the point that it can be safely flown on the ISS. Each funded NASA EPSCoR proposal is expected to perform scientific and/or technical research in areas that support NASA's strategic research and technology development priorities and contribute to the overall research infrastructure, science and technology capabilities, higher education, and economic development of the jurisdiction receiving funding.
Award will support three-year period of performance
Total proposal is $100,000 with $10,000 reserved for NASA Oklahoma EPSCoR Office
Emphasis is on flight ready experiments
Submission Instructions & Deadline:
Proposal must be emailed to the Oklahoma NASA EPSCoR Office at OKSG.EPSCoR@ou.edu by 5:00 p.m. CST, June 6, 2018.
Questions may be addressed to the Oklahoma NASA EPSCoR program: OKSG.EPSCoR@ou.edu.
For complete submission details visit: http://epscor.oknasa.org/iss.
Latest News
Wednesday, January 25, 2023
Wednesday, January 25, 2023
Wednesday, January 11, 2023
Upcoming Events
Wednesday, February 15, 2023 -

12:00pm

-

1:00pm
Friday, March 3, 2023 - 9:00am
Tuesday, March 28, 2023 -

8:00am

-

12:00pm